Garden Valley International School, Bela, Dist. Rupnagar, Punjab, established in April 2011, is an English-Medium Co-Educational School. It is running under the aegis of Sarv Jan Sewa Educational Society. The School with its unique educational policy has carved a niche for itself among parents by providing an atmosphere where each child  can be recognized and developed to his/her full potential.
With this belief, we try to instill  in our children love for learning which is the crux of education to make them bright, aware, smart and rooted with strong values.
An effort to ensure a decent society'
The school focuses on all the facets of Integral Education in its five-fold aspects; the physical, the vital, the mental, the psychic and the spiritual. The school offers transformative and integral education with emphasis on practical based learning rather than rote learning. School promotes excellence in educational endeavors at all levels so as to develop human recourse which will meet the future challenges of the society.
It is our mission to facilitate the development of global citizens, who have faith that the path of goodness and righteousness alone provides endless inner strength.
The school aims to evoke the extra-ordinary potential that lies deep within every child and enables him to grow with the qualities of mind, heart and spirit.
A platform to develop the ability to analyze and Synthesis.
To promote Globally competitive, High-tech and Environment-Friendly education.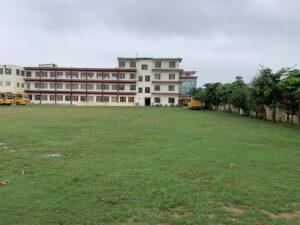 To raise achievement of all students in academics and sports.
To promote moral  values among the students.
To build strong relationship with students, parents , teachers and school managements.
To promote innovation focusing on best practice and quality efforts.
Village Bela,
Distruct Rupnagar – 140111
Punjab
82840-37532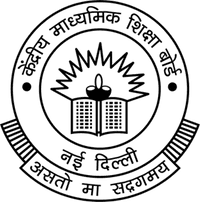 © All rights reserved with Garden Valley Internationational School
Designed and Developed by YSN